Reverse Prediabetes.
Getting diagnosed with prediabetes can be scary, but with some simple lifestyle changes, you can change the outcome.
See how you can form healthier habits and prevent or delay type 2 diabetes.
Quit Smoking for Good.
Make a list of all the reasons to quit smoking.

Talk with your doctor about treatments or programs that can help you quit smoking for good.

Try quitting with a friend. Having the support of someone who understands can make a big difference.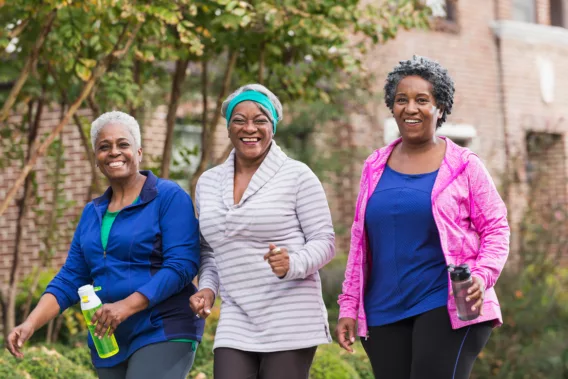 There's Strength in Numbers
Join a National Diabetes Prevention Program lifestyle change program today and get more guidance and support. This program teaches you how to make gradual lifestyle changes that increase your chances of reversing prediabetes. You'll have access to professional guidance and a community of others on a similar journey to prevent or delay type 2 diabetes.
Find a program