]
Find a Program
Find a program.
Get support every step of the way. The National Diabetes Prevention Program (National DPP) lifestyle change program empowers you to reduce your risk and prevent or delay type 2 diabetes. Join today to connect with resources, helpful guidance, and a community to support your progress.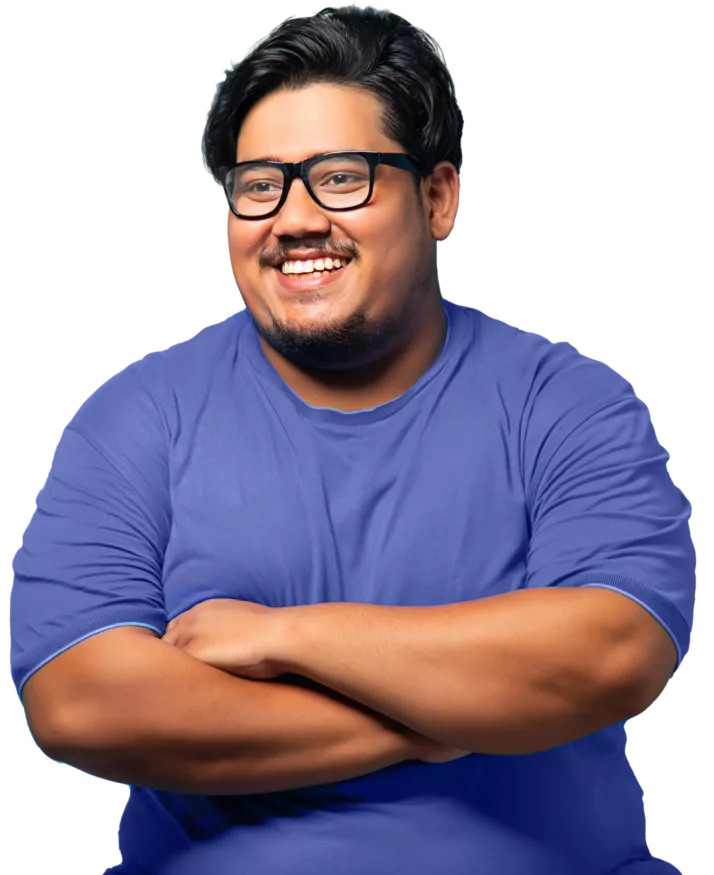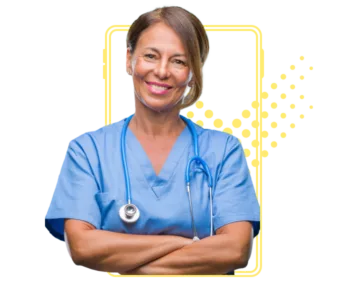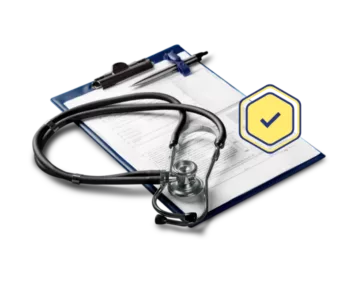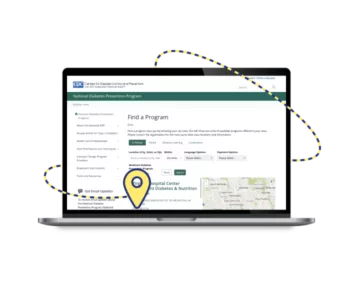 The CDC-led National Diabetes Prevention Program offers a proven program to help you reverse prediabetes.
There are 22 one-hour sessions during the yearlong National Diabetes Prevention Program. 
You'll work with a lifestyle coach and a small group of people who are all working to reverse prediabetes. 
You'll learn about eating healthy food, how to become more active, and how to manage stress. And the good news is the National DPP is offered in-person and online!
This program can help people with prediabetes change their life. People can lower their risk of getting type 2 diabetes by more than half.
Imagine yourself one year from now–you've tackled your prediabetes.
Learn about the National Diabetes Prevention Program lifestyle change program and how healthy lifestyle changes can reverse your diagnosis of prediabetes today:
Can I join a program?

​​​Tell your doctor that you may want to join National Diabetes Prevention Program lifestyle change program.​​

​​​Your doctor will tell you if the program is right for you.​​

​​​Eligibility is based on: ​​
• Your body mass index (which is calculated from your height and weight). ​
​​• Your blood sugar levels (shown by a blood test).​
• Y​our age (you must be 18 or older). ​
​​• Whether you have a history of gestational diabetes (you got diabetes when you were pregnant).​

You may also join based on results from the online risk test.
Do I have to pay?

Your insurance provider or employer may help pay for the program. For some people, there may be a cost.

Check with your insurance provider or employer to see if they can cover the cost.

CDC does not endorse private products, services, or enterprises.