Reversing prediabetes starts here.
1 in 3 American adults has prediabetes. Find out if you're at risk for prediabetes today so you can reverse it before it becomes type 2 diabetes.
Take the 1 minute Risk Test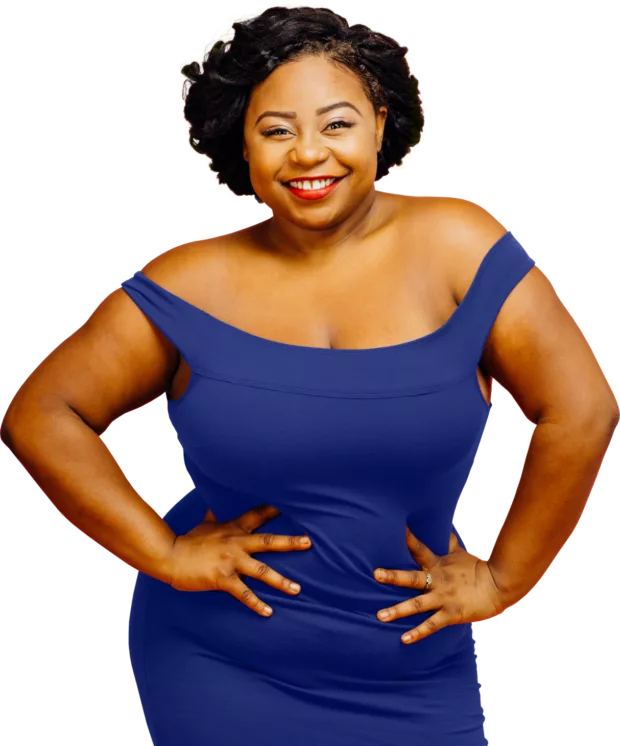 Wait, so what is prediabetes?

Prediabetes is a serious health condition where blood sugar levels are higher than normal, but not high enough yet to be diagnosed as type 2 diabetes.
You can reverse prediabetes before it becomes type 2 diabetes.

Getting diagnosed with prediabetes by your doctor can give you enough time to make positive lifestyle and diet changes so you can change the outcome.
81%

of people with prediabetes don't know they have it.
Know where you stand. Take one minute to answer seven questions to find out if you're at risk of having prediabetes.
Take the 1 minute Risk Test
Get the Support You Need
If you scored high on the risk test, be sure to talk with your doctor. Today, you can begin making progress by joining the National Diabetes Prevention Program lifestyle change program.
A trained coach can work with you in-person or virtually to help you make small changes to your diet, add more movement to your day, and lower your stress to prevent type 2 diabetes.
Find a Program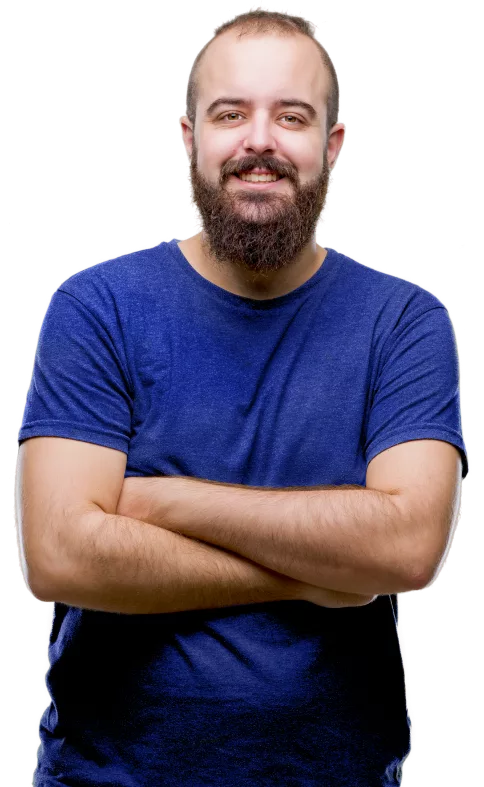 Explore health tips and frequently asked questions to learn about prediabetes.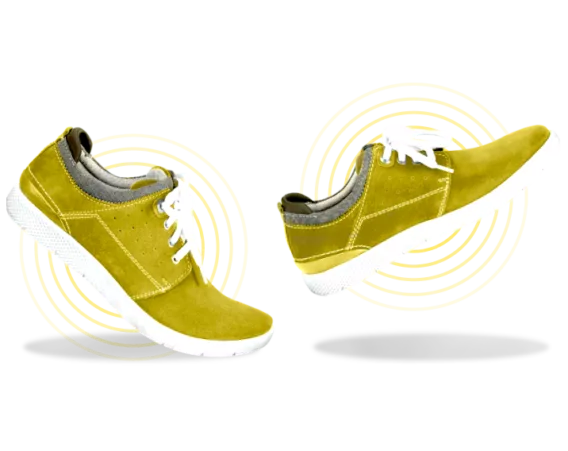 Small amounts of movement can add up to the recommended 2.5 hours of activity every week.
Explore more tips
How is type 2 diabetes treated?
People with type 2 diabetes need to manage their health every day.
Your doctor may tell you that you will be able to manage your type 2 diabetes with healthy eating and exercise. Your doctor may also give you insulin and other medicine to help keep your blood sugar in your target range and avoid problems.
You should also manage your blood pressure and cholesterol and get the tests you need.
Explore more Frequently Asked Questions